Welcome to Blue Hill Publications Pvt Ltd!
Publish your dream book today!
Blue Hill Publications is India's most unique, reliable and trusted self-publication platform for Authors. We are not just another publication house for Authors. We are much more.
More than 500+ titles published and distributed worldwide
More than 50+ titles have become bestsellers
Worldwide distribution
World class quality with fast publication
Expert and dedicated editors
Transparent, Affordable and Trustworthy
100% Net Royalty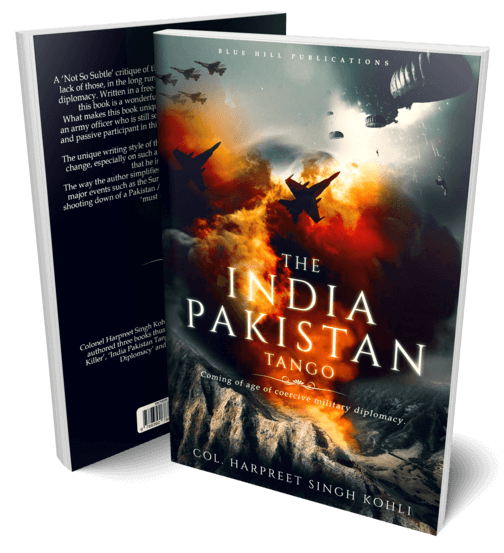 Authors' Opinion About Blue Hill Publications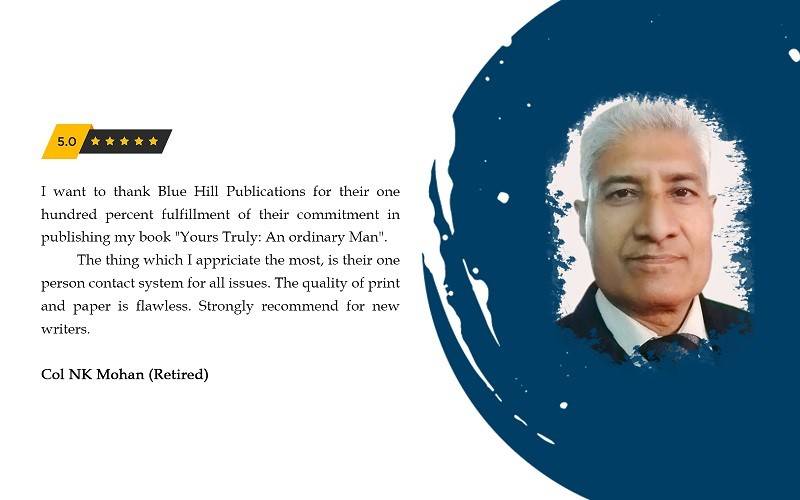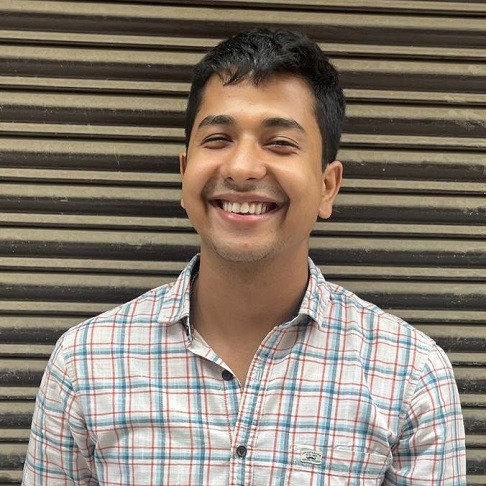 I had one of the best experience with team and especially my Book manager Prashant, he was there with me from the day 1 to the end and even after that. He promised me to deliver the book within a month and at the same time made sure that I get everything I wanted covered. One of the best experience, I have written Part One of my Trilogy The Lost Sun " The Hunt for the Royals" and I am going to publish my other two with the team as well.
Thankyou team for the great work!
Author - The Hunt for the Royals
Few of our recent launches.
Here are few of our recently launched titles to take you to a roller-coaster ride of emotion and motivation.
Read what our authors say about us and their publishing experiences with us.
For publishing my first book "It Begins with hope and ends with faith" , I almost called to 7-8 publication house but I am so satisfied with my decision of going with them. I was dealing with Mr. Prashant. Not a single call or email was unanswered. They were too supportive and the most important they fulfilled all their commitments. Highly recommended if its your debut writing.
M/s Blue Hill Publications is one of the superb publishing company in India which compares with international quality. The quality of printing is fantastic and the price is very much affordable. During the publication process, they respect the opinions of author which is really great. I am extremely happy with the publishing of my english poetry book recently.
I am Arvind Yadav. When I was looking for the publication of my first book "Anayara Tales", I browsed the internet and called 9-10 publication houses. They did reply to calls and emails but their packages were so ambiguous that a first time author or a person who is new to this field just cant understand this. In this process, one day I sent a mail to blue hill publications at around 07:45 pm and that day around 08 pm I got a call from Mr Prashant of Blue Hill Publications. He listened to me very patiently and suggest a package which suit my requirements. Being a first time author, i had a lot of queries and they were always eager to resolve them. They have a professional touch in their working. For a first time author, I highly recommend them.
I was a student then and had not much money to spend. But it was my dream to get my book published. I contact Blue Hill Publications and requested them to offer me a good discount and also to provide me option of paying in installments. After considering my situation, the top management waived me all charges and offered free publishing. I am extremelu grateful to them. Thankuuuuuuu..
Jyothirgamaya, is one of our wonderful upcoming titles which is scheduled to be launched in the last week of July, 2023.
This title is written by Author Vinod Agrasala.